Settlement for injuries caused by a forklift truck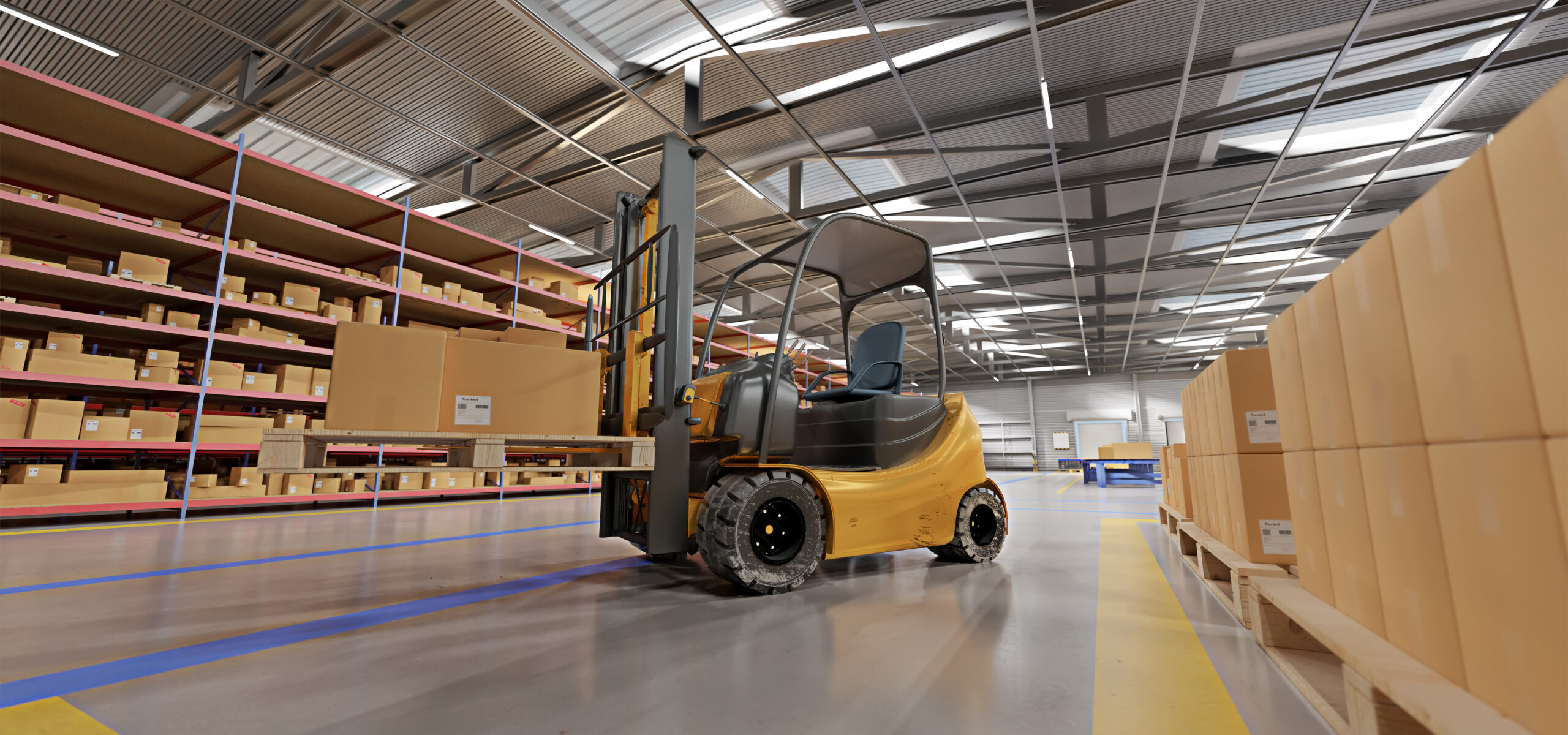 Porter Wood Law has settled a compensation claim for our client involving a forklift truck. He fractured his ankle and remained in a cast for six weeks.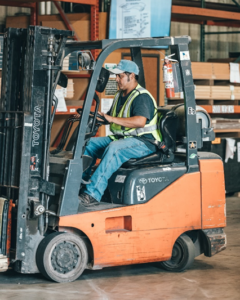 Our client was working as a Warehouse Operative driving a forklift truck. He lost control of the truck (the cause which was disputed). As a result, he collided with a stationary forklift truck that had been negligently left with the forks in a raised position. Unfortunately, the forks entered the Claimant's footwell and struck his ankle.
At first, the insurers denied liability despite the evidence of numerous witnesses at the accident scene but due to the persistence of our partner, Chris Wood; substantial compensation was successfully recovered.
It was essential to establish that the employer failed to ensure a safe work system in their warehouse.
Have you been involved in an accident?
Porter Wood Law have a wealth of experience in accidents at work. If you want to claim for a personal injury, please contact our friendly team on 01772 203303 for no-obligation advice.