HAD A CAR ACCIDENT?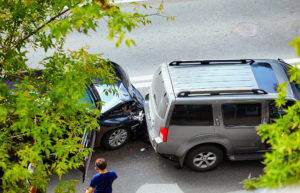 Car accidents are unfortunate but common.
Whether it's a minor bump at a traffic light or a serious collision with long-lasting health repercussions, being in a car accident can be a traumatic experience for drivers and passengers.
Some people injured in a car accident need long-term medical care to recover; people involved in more serious accidents may need a life-changing level of care. Depending on the injury, it might not be possible to return to work following a car accident, either in the short or long-term.
For these reasons, receiving compensation for a car accident that wasn't your fault can help relieve the financial burden of not being able to work and receiving on-going medical care.