£96 FIXED FEE (inc VAT) FOR Land registry ID1 Form VERIFICATION by A LAWYER.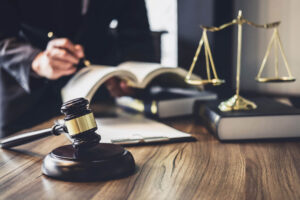 Please do not hesitate to call our friendly team on 01772 203303 to arrange a convenient appointment at our accessible offices near Buckshaw Village, Chorley just a few minutes drive from Junction 28 of the M6 or Junction 9 of the M61.
The Land Registry has an ID Form designed to authenticate the identity of anyone involved in a conveyancing transaction, transfer of equity, registration, or charge, regardless of the monetary value of the transaction.
It is essential to remember that our remit is limited to filling out the forms ID1 & ID2 and confirming identity. We do not offer any guidance about the transaction, nor will we witness  the signing of any land transfer deeds etc.
A party's identity can be verified with one document from the below list plus an up-to-date utility bill:
A full passport that is currently valid
The photocard driving licence from the UK, EU, Channel Islands or Isle of Man (not a provisional one)
A Biometric Residence Permit that the Home Office of the UK has issued to a non-UK national living in the UK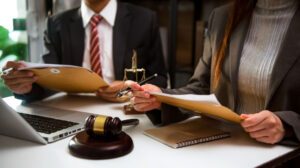 Alternatively, one can select two items from the following list:
A cheque guarantee card (Visa, Mastercard, American Express, or Diners Club) or a debit card (Maestro or Delta) issued in the United Kingdom with a recent postal statement (not over three months old)
A postal utility bill within the last three months
A council tax statement from the present year
A council rent book indicating rent paid in the last quarter
A postal mortgage statement from the year before
A current firearm or shotgun certificate
A passport-sized photo of yourself signed by the verifier will also be required.