Porter Wood Law strengthens personal injury offering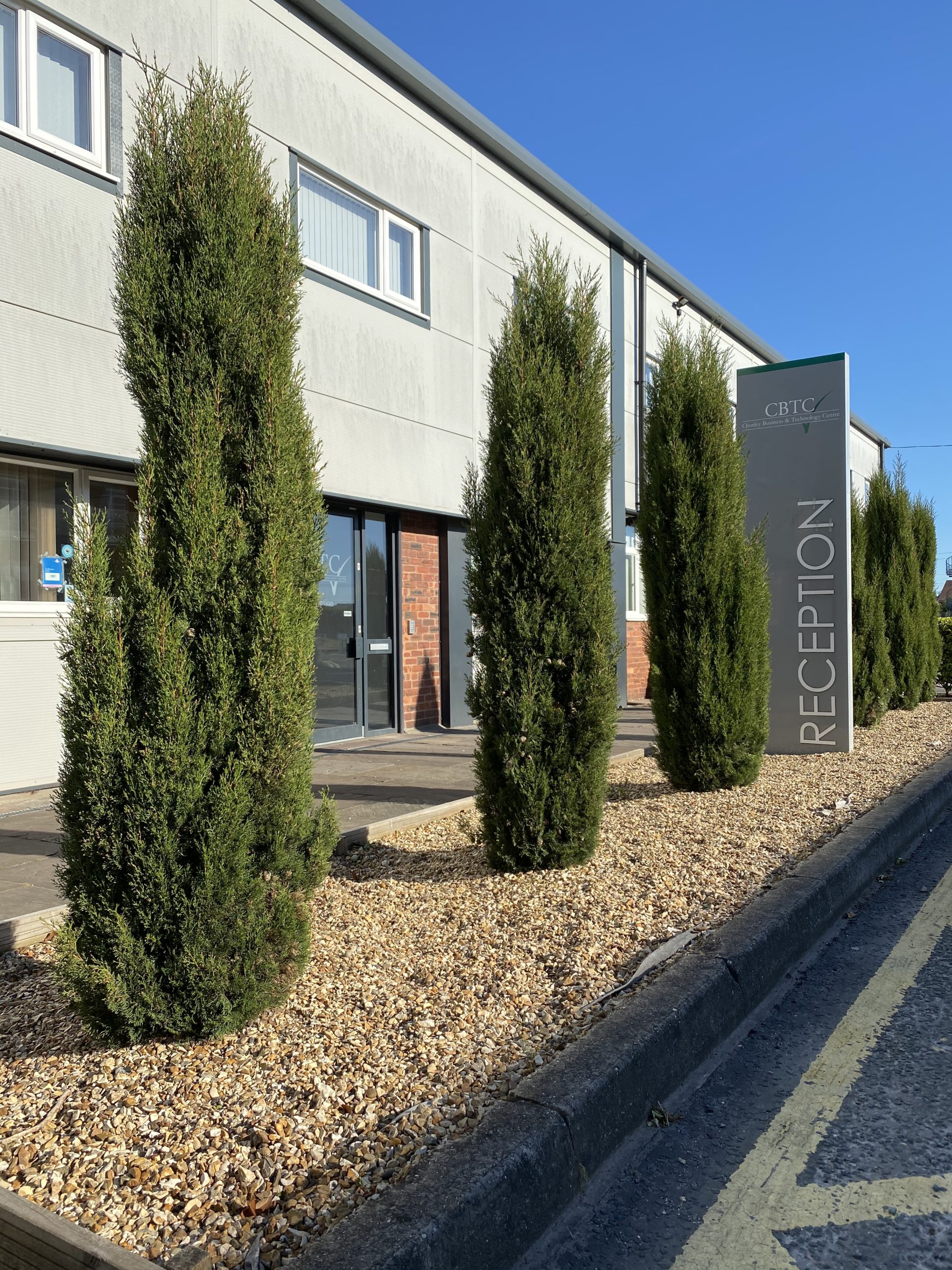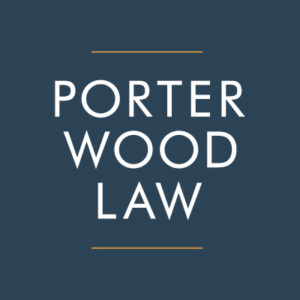 It may seem as if the festive season has brought nothing but bad news for many, but we are delighted to report that our new firm, Porter Wood Law, has launched to serve the Preston region.
Previously, personal injury firm PHC Law was facing administration, risking the loss of seven jobs. It was founded in 2001 by Philip Cuerden who sadly passed away in March 2019.
Two of PHC Law's fee earners, Chris Wood and Craig Porter, became caretaker directors. Each has over 20 years' experience in handling personal injury claims. They have now purchased the business and rebranded as Porter Wood Law, assuring the future of the seven staff at risk, who now continue to work for the new firm.
Jeremy Oddie and Julie Webster from Mitchell Charlesworth were appointed as administrators on 23 December 2019. Jeremy Oddie commented: "Following extensive marketing, we were pleased to conclude the successful sale of the business to the caretaker directors, Chris Wood and Craig Porter. We would like to congratulate them on the purchase which secures a future for the firm in Lancashire and saves jobs in the region."
Chris Wood, director at Porter Wood Law said: "We are delighted to have bought the business, safeguarding the jobs of our loyal and dedicated employees and ensuring continuity for our clients."
"Having worked for PHC Law for over 15 years, we look forward to carrying on the ethos installed in the firm by Mr Cuerden, providing a dedicated, caring and professional service to our clients. We will continue to offer specialist advice to clients and represent their interests as Porter Wood Solicitors."
Craig Porter has a long career, spanning more than two decades as a personal injury solicitor. He specialises in serious injury clients, particularly accidents at work. As a keen motorcyclist, he is familiar with the intricacies of motorcycle claims, in relation to liability but also the injuries and losses often incurred during this type of incident.
Chris Wood has represented many thousands of injured clients during the last two decades. He has been successful in recovering a significant level of compensation for clients. The claims he has acted in range from injury to soft tissue through to claims in excess of one million pounds following life-changing accidents. He also acts for bereaved families following fatal accidents.
As a law firm, Porter Wood Solicitors Preston will continue to be regulated by the Solicitors Regulation Authority, assuring quality and professionalism and offering powerful protection for clients. Law firms operating in the area of personal injury work directly with claimants, and differ in this way from the Claims Management Companies that advertise their services on television.
Under the new Porter Wood Law brand, the firm has broadened the scope of its services and extended coverage to all of the UK. The firm is based in Chorley but operates as one of the main firms of lawyers Preston-wide.
The firm's core offering of personal injury support will continue to cover road traffic accidents, work accident claims and personal injury claims. We always ensure that you get maximum compensation for your personal injury, so you can recover as well as possible and make your life more comfortable. Porter Wood Law also act in CICA cases, representing victims who have sustained an injury following a violent crime or incident with an attacker.
Sometimes it can be difficult to know if you have a claim, and what you should be seeking to put things right. Our friendly team will always be happy to discuss your circumstances and offer professional advice that will clarify your position and advise on your next steps, with no obligation.
We look forward to assisting more clients at Porter Wood Law, helping you to achieve fair and just outcomes from stressful events and accidents. If you require our services and choose us to assist you, we hope that we can help you to move on with your life in a positive way.