Injury Claim Lawyer Completes Case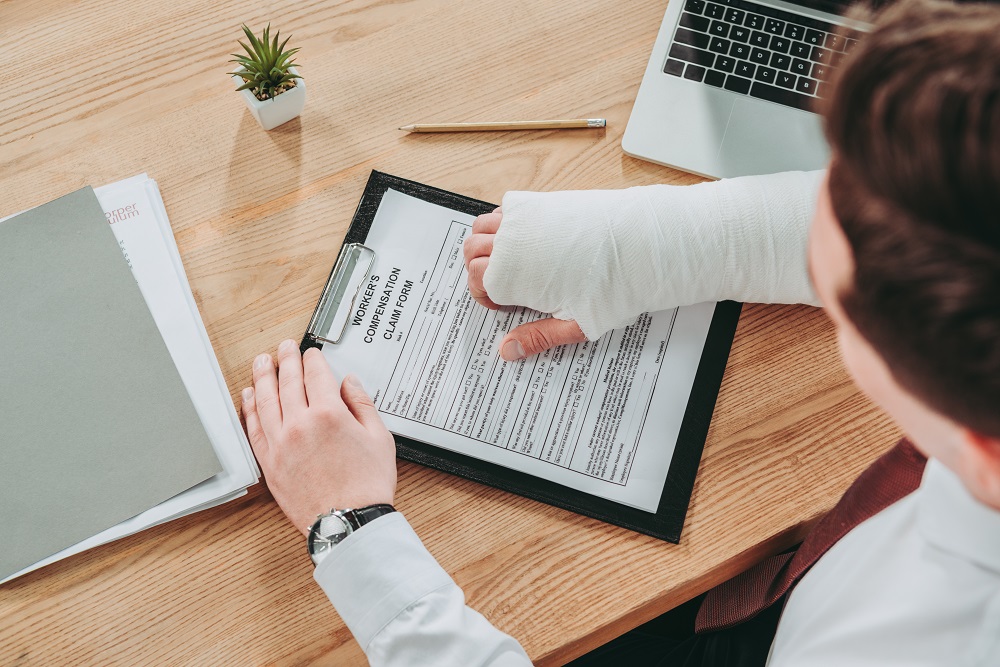 Personal injury can include any physical injury which has occurred in a public place, including during a road traffic accident. 
The main caveat is that this injury must not have been your fault. It was due to another person or company/organisation being held accountable, often because of some negligent behaviour. If this is the case, you may be eligible to make a personal injury claim.
The injury also includes slipping or tripping at work or falling due to construction works on the street, or poor paving for example. It is also possible to claim compensation for psychological symptoms developing as a result of an injury. Provided someone or something is responsible for it and the damage is evident. 
For example, a 39-year-old woman was a passenger in a car when another car collided with the rear of the vehicle she was travelling in. She suffered soft tissue injuries to her spine together with neck pain. She came to us for a free consultation and gave us the details of her particular case. We felt she had the right to claim compensation for a injury in an accident that was not her fault. We also felt her case had more than a reasonable chance of success, therefore offered a NO WIN NO FEE agreement.
Recently one of our injury lawyers successfully completed her case. She received compensation in the sum of £4,120 which included private physiotherapy sessions to aid her recovery.
With more than 90% of our clients have had successful cases completed for a range of traffic, work, and criminal injuries. We are among the best injury solicitors in Preston and Chorley area. Visit us or or call: 01772 203303.