Finger amputation at work claim settles for £10,000.00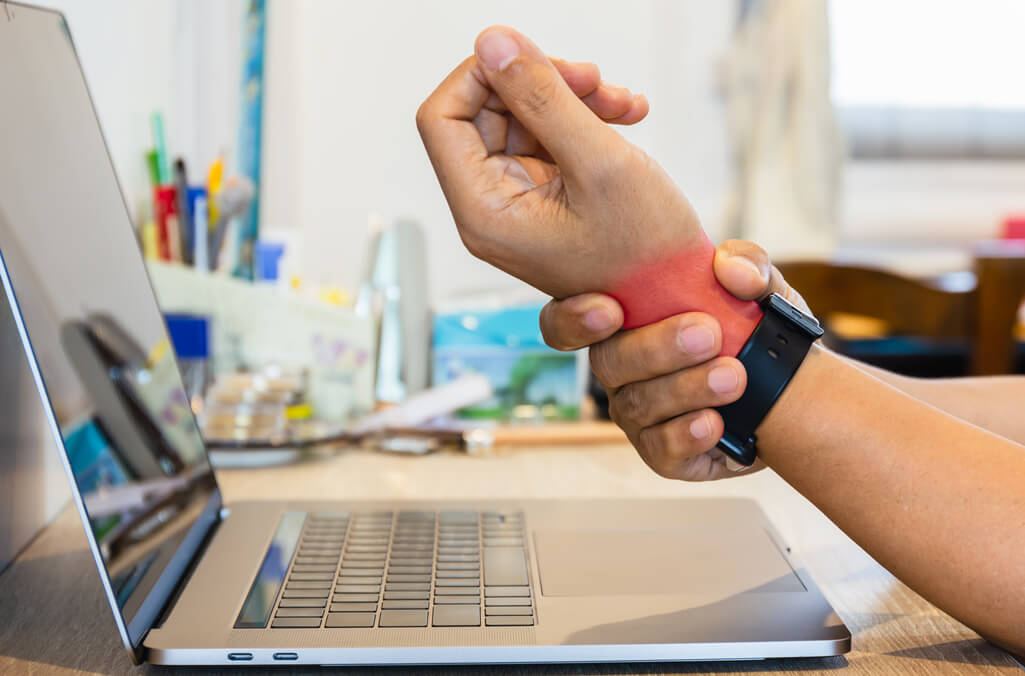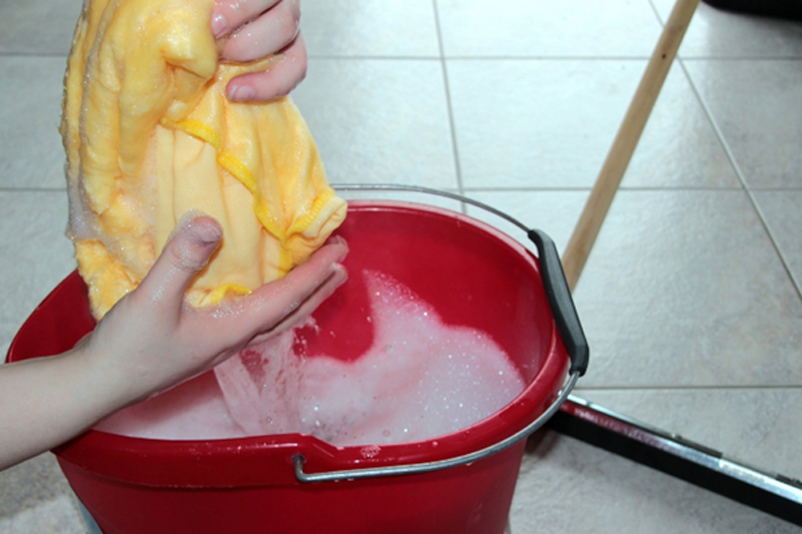 Finger amputation at work claim settles for £10,000.00
The Claimant was involved in a work accident in the course of their employment at a poultry company in the UK.
The accident at work happened as the Claimant was carrying a heavy bucket of hot water into a machine room. They had to go through a heavy metal door, stepping over a high threshold, with the bucket to access the machine room. The Claimant had to push the door open with their shoulder. However, as they walked through, the door closed, trapping their hand.
As a result of this accident at their workplace, they sustained a traumatic amputation of the end of the little finger on the left hand. They were off work for 3 months and then had to return on light duties. They suffered loss of earnings and needed help with care and household tasks after the accident.
The Claimant pursued their claim with Porter Wood Law. Chris Wood, partner with the firm and solicitor with over 20 years experience, acted on their behalf. Chris Wood assessed the merits of the case and took instructions on the Claimant's losses, establishing what they could claim for following the accident at work and advising the Claimant on what evidence they needed to prove their losses.
Liability was disputed, with the employer suggesting that the Claimant was essentially the author of her own misfortune. Porter Wood Law assessed the claim and decided that there were reasonable prospects of success, despite the denial of liability. Chris Wood continued to gather evidence on behalf of the Claimant and court proceedings were ultimately issued. After the issue of court proceedings, the Defendant continued to dispute liability. Shortly before trial, the Defendant put forward a formal offer of £10,000.00 to settle the claim. With liability still in dispute, Porter Wood Law explained the merits and the risks of either accepting the offer or proceeding to trial. Ultimately, the Claimant was happy with the offer and therefore settlement was agreed, without the need for a trial.
Have you been involved in an accident at work?
Porter Wood Law have been assisting injured clients for over 3 years. The Partners, Craig Porter and Chris Wood, both have over 20 years experience of dealing with all sorts of personal injury claims. If you have suffered an accident at work and would like legal help, please get in touch with one of our solicitors on 01772 203303 and we will be happy to discuss your case.