A fall injury at work settles for £45,000.00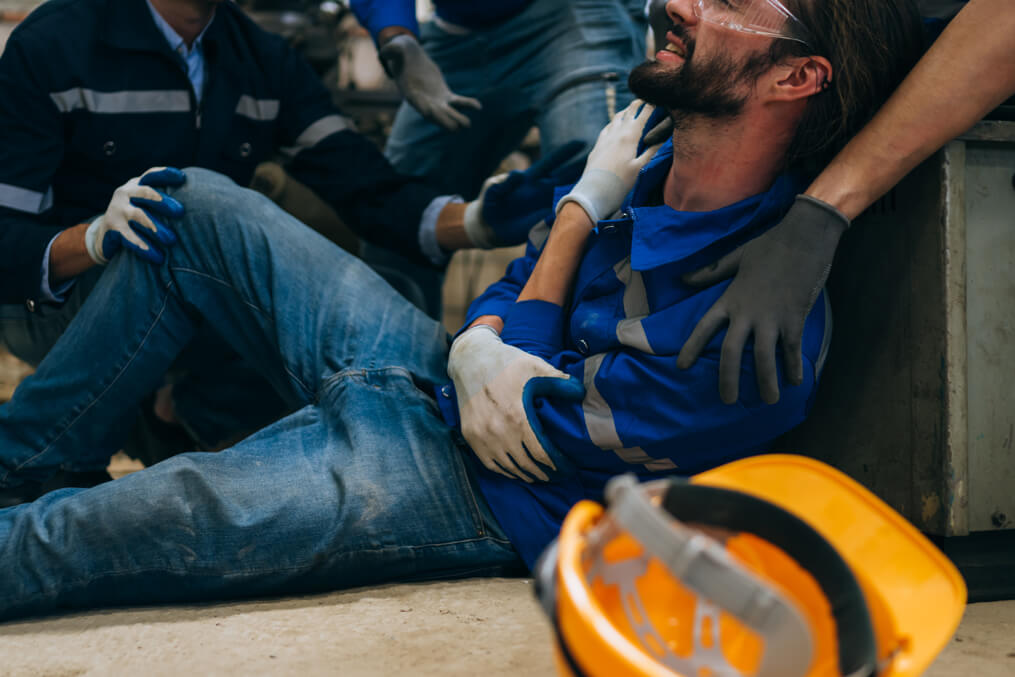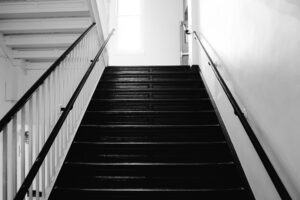 A fall injury at work settles for £45,000.00
Our client sustained injuries as a result of an accident at work. They were working in a shop. At the end of their shift, they were on the top floor of the building on their own when colleagues downstairs turned out the lights and left our client alone in the dark. Unfortunately, as a result, whilst trying to feel their way along the corridor to a light switch, they stepped out into mid-air and fell down a flight of stairs.
The Claimant suffered a fractured pelvis, fractured left wrist, head injury, sacral fracture and multiple soft tissue injuries and bruising. They needed some months off work but they were paid during their absence, so loss of earnings was minimal.
Our client was represented by Chris Wood, a partner at Porter Wood Law. Fortunately, the employer accepted liability for the accident at work very quickly. Chris Wood arranged for our client to be seen by various experts, including a Consultant Orthopaedic Surgeon and a Neurologist. There were a number of reports detailing the extent of the injuries.
Once medical evidence was secured, negotiations took place with the third-party insurer. Settlement was finally agreed at £45,000.00 in which our client was satisfied with the outcome.
Have you been involved in an accident at work?
The partners, Chris Wood and Craig Porter both have over 20 years experience and are dedicated to assisting their clients with personal injury cases. If you have suffered an accident at work and would like legal help, please get in touch with one of our solicitors on 01772 203303 and we will be happy to discuss your case.