Workers are being Injured at Work, but Fewer are Making Claims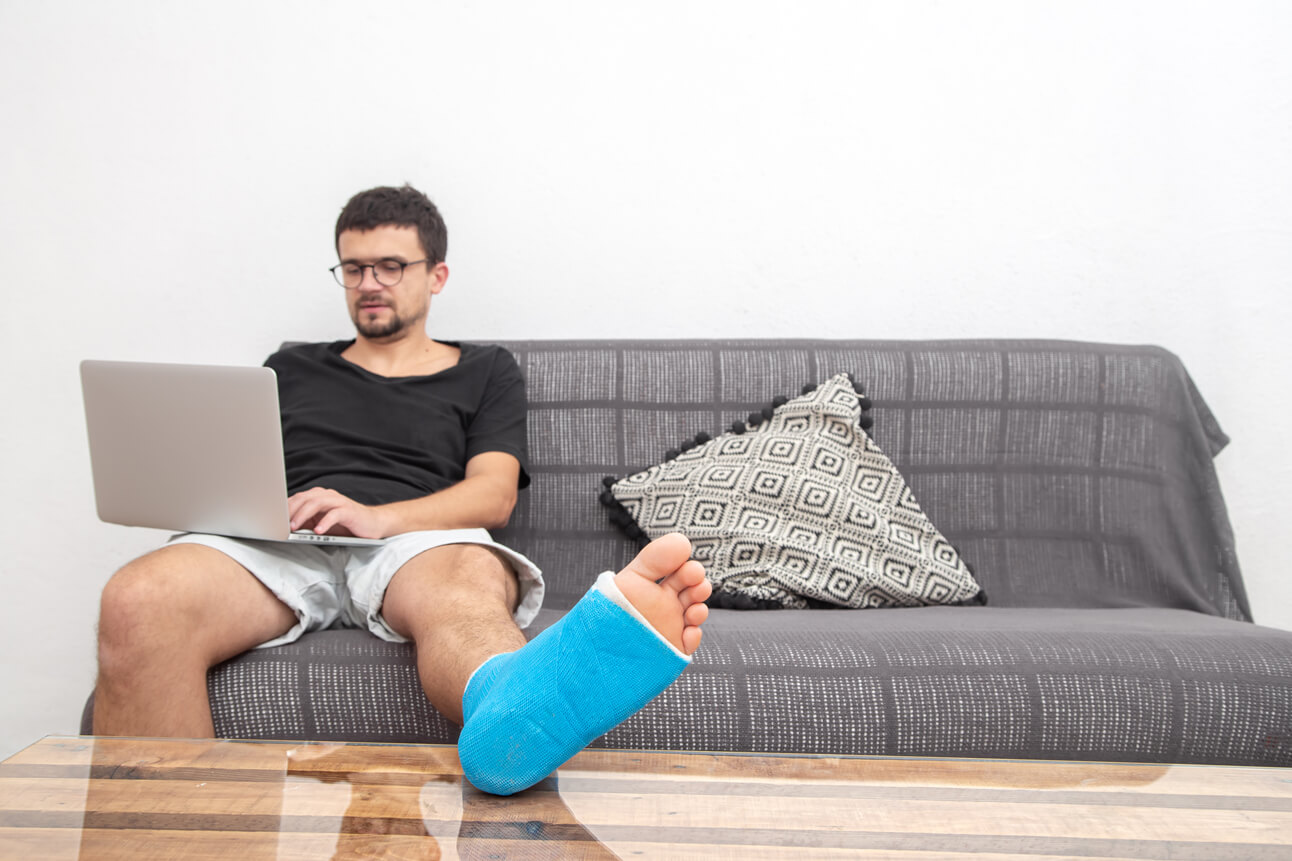 Figures Show More Workers are being Injured at Work, but Fewer are Making Claims
A recent analysis of figures from the Health and Safety Executive (HSE) by the Association of Personal Injury Lawyers (APIL) shows that, in 2021/22, 872,000 workers suffered a work-related injury or illness, which resulted in over seven days off work. That's an increase of 37% in 2018/2019. Over the same period, claims made following accidents at work fell by more than half, with only 5% of injured people making claims.
APIL say that they are carrying out more research into the reasons why people are not making claims after being injured at work, but it seems reasonable to suggest that it might be due to the current economic climate and people being scared of losing their jobs.
Below, we consider some frequently asked questions from people who have been injured in accidents at work which were not their fault and are worried about their employer's reaction:
Can my employer fire me for making a claim for injury after an accident at work?
The short answer to this question is no, an employer cannot fire you for making a genuine claim following an accident at work.
Does my employer have to pay me following an accident at work?
It depends on the terms of your contract of employment but, if your contract does not entitle you to company sick pay, you will not get more than Statutory Sick Pay following an accident unless you make a claim. As well as a claim for injury, you can recover your loss of earnings and any other reasonably incurred losses, for example medical expenses, including treatment; travel expenses; compensation for care or additional help needed after an accident.
What if my employer says times are hard and they can't afford to pay compensation following an accident?
It is compulsory for all employers in the U.K. to have Employers' Liability Insurance which will include cover for the compensation they have to pay out following an accident at work.
Here at Porter Wood Solicitors, your claim for compensation following an accident at work will be dealt with by one of our partners. Craig Porter and Chris Wood are qualified solicitors who each have over 20 years' experience of supporting injured people and dealing with personal injury claims. If you have had an accident at work which was not your fault, get in touch today with one of our specialist solicitors to see if we can help.